Welcome to
Outfox the Market
*Prices are based on national averages for homes in the East Midlands region.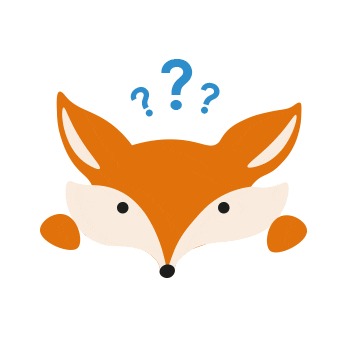 REASONS TO SWITCH
AS FEATURED BY
SIMPLY SWITCH

"The best energy supplier for 2021 as rated by customers is Outfox the Market. The small energy supplier, one of the cheapest on the market, received five stars for both bill accuracy and value for money. It was the only supplier to receive five stars in two categories."

read more

YAHOO FINANCE

"It turns out Outfox frequently offers some of the cheapest deals on the market and received a customer score of 82%, with five-star ratings for billing accuracy and value for money."

read more

FORBES ADVISOR

"Many miss out on the benefits of switching, put off by the various factors that need to be considered when choosing a new supplier. So, to make the process easier we've analysed the UK's energy providers, rating them under a wide range of categories."

read more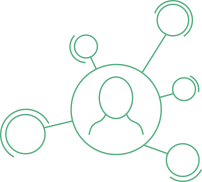 JOIN OUR
FACEBOOK

CUSTOMER DISCUSSION GROUP JOIN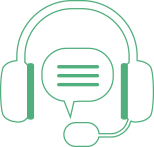 SPEAK WITH ONE OF OUR ADVISORS
FORGET LONG WAIT TIMES!
Monday - Friday 08:30 - 17:00 | Saturday 09:00 - 14:00 | Sunday - Closed